Archipelago Essentials Capabilities

Centralize
Manage property data securely on a centralized, digitized platform and invite your team to keep property data current together.

Improve
Get AI-automated geo-location and COPE improvements and an Archipelago Readiness Report to see how well your data represents your portfolio.

Share
Digitally share your Smarter SOV™ with the market on platform — used today by 1000s of Underwriters & Brokers.

Secure
Learn how Archipelago is working to keep your data safe and secure on platform by reviewing our
Data Security Terms.
Archipelago is trusted as the marketplace's objective standard
$7 Trillion+
TIV underwritten on platform
900,000+
properties on platform
1,000s
of underwriters & brokers on platform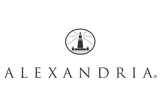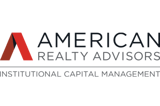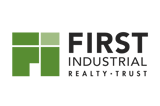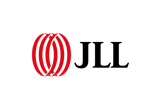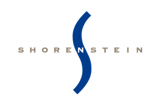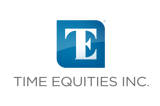 "Archipelago has transformed our ability to source and share quality data with out insurers for our Property Insurance Program."
"For some time, we had been looking for a better way to connect and utilize all of our rich property and risk data."
"On Archipelago, we're able to bring our properties' differentiation to life and share these trusted data-driven insights with our partners across the insurance market."
Data is around us all the time, but harnessing it, making it useful, making it systematized and trustworthy, that changes what we do with it. When we change what we do with it, we can invent whole new products, whole new categories ...companies like Archipelago are scratching at this problem and going to break down the gates.
Q: When does my 14-day free trial begin?
Your Archipelago Essentials free trial will begin 3 business days after you upload your SOV for portfolios with less than 200 properties. Larger portfolios may take up to 10 business days. We will email you when your Smarter SOV™ is ready and your free trial has begun.
Q: Are there any restrictions on the Archipelago Essentials Trial?
Archipelago Essentials is designed for asset owners, risk managers, and finance and risk professionals managing $1 billion or more in Total Insurable Value (TIV).
Q: What is the cost of Archipelago Essentials?
Following the trial, an Archipelago Account Executive is available to discuss packaging and pricing options. For more information, please email inquiries@onarchipelago.com and ask about our special offer.
Q: I have questions or need help uploading my SOV.
Q: I'd like to get access to the trial but it says I already have an account set up?