Archipelago's Risk Data Platform Brings Your Data to Life
Archipelago uses AI to digitize your risk. Our SaaS platform provides a secure, shared system of truth for all of your stakeholders, so you can proactively manage risk and take control of your placements.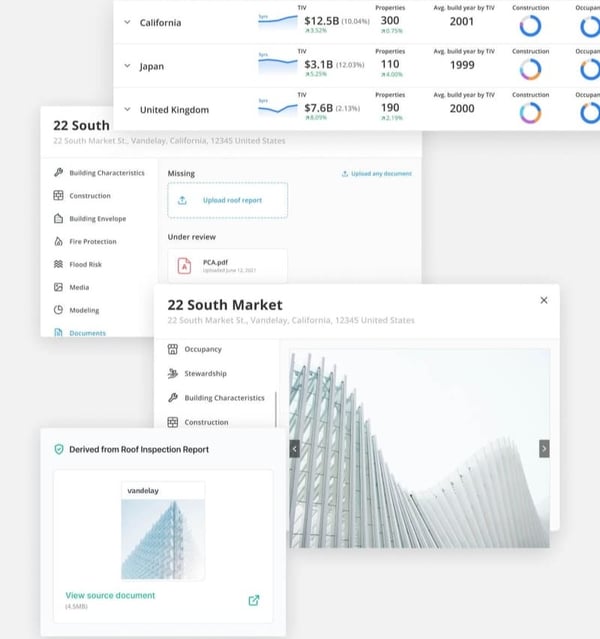 Take control of your upcoming renewal in a hardening market
Efficiently enrich your data

Drive home your risk differentiation

Distinguish your placement experience
Archipelago empowers you to manage risk across your property lifecycle
Collaborate with stakeholders across your business

Act proactively with data-driven analytics at the property and portfolio level

Move risk management upstream to support core business functions
Want to see Archipelago in action?
Complete the form on this page to schedule a demonstration of Archipelago.